simple game, you respond back to the person before in a small amount of text and one or more gifs but they have to be gifs, here is an example.
Anaya: hey you yes you.
Tsu: oh me?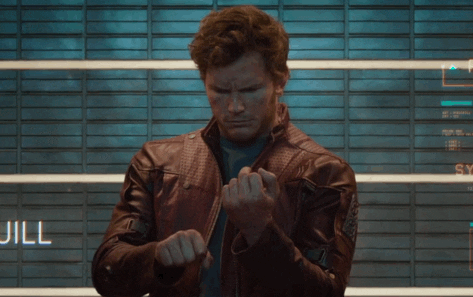 Anaya:
Tsu:
see how it makes a story, ok lets start here.
---
Anaya: hey guys omg i am so!!