Main Map ~ Rose Has Thorns Part Two
---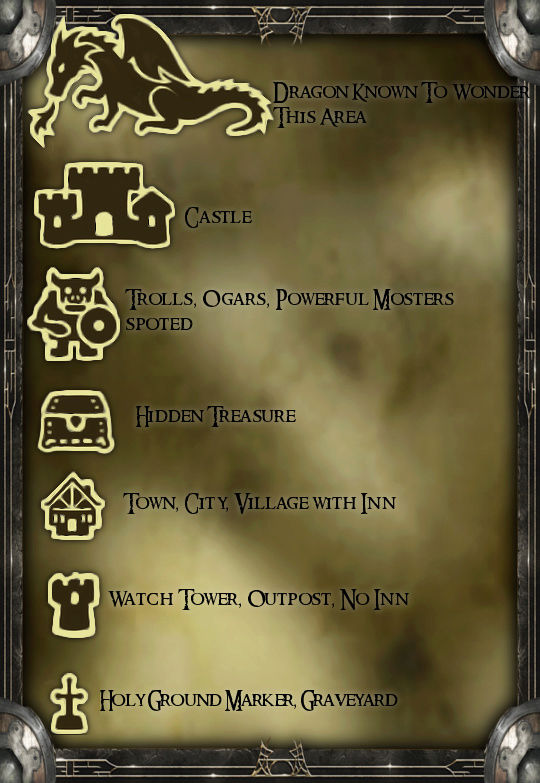 ---
City Flags and Crests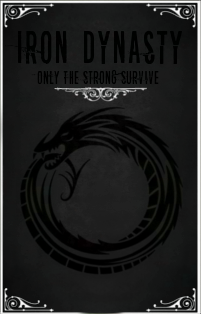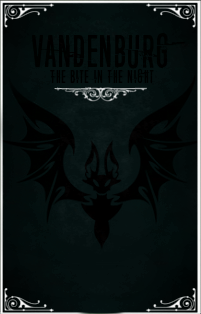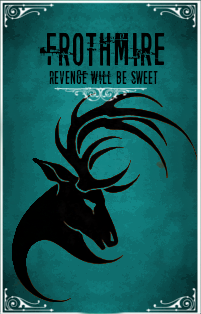 "The Iron Dynasty- Owner Anaya" " Vandenburg Coven-
Owner Sephiria
"Terra Avesta - Destroyed ""Frothmire -
Unowned
"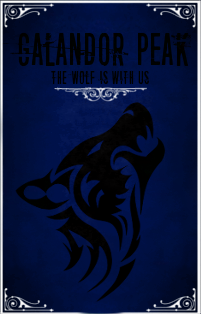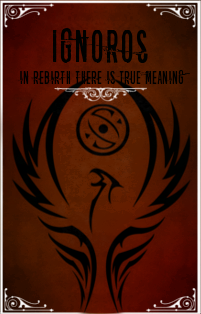 "Avalon -
Unowned
" "GalandorPeak -
XaeiDeLaRose
""Inforos - Owner Lunaria"
"Clovers Stand -
Unowned
""Braidwood -Owner Xirelian"
---
Base Locations of Towns and Castles
Lands and Areas Controlled by the Iron Crown 
 Friendly -
100%
  Ignoros, %75 Terra Avesta - 
Unfriendly 
90% 
Fothmire
 59% 
Roselake


Mill Mire

City of Iron Stone

Ruins of Old Iron Keep

Izen Hort

Delmdge Temple

Island of Corn

Lands and Areas controlled by Terra Avesta  
Friendly - 
60%
 Iron Capital, Fothmire - 80% Unfriendly Ignoros,  - Natural
, Rose Lake


Eagles Watch


Ruins of Old Terra Avesta


Ruins of St Gorge Church

Lands and areas Controlled by Ignoros  
 Friendly - 
80% 
Iron Capital, -  Unfriendly 100%  Frothmire, 60%  Rose Lake  67% 
Terra Avesta


Fire Guard Tower

Inforosa

Heed

Town Under Heed

Lands and Areas Controlled by Frothmire  
 Friendly 
70% Terra Avesta 
 52% Roselake  -  Unfriendly, 100% Iron Capital, 90% Ignoros


Cufaer Ville

Bevale

Clover Watch

Lands and Areas Controlled by RoseLake 
 Friendly -Has Bond With the Mermaids -
Unfriendly, 80% Iron Capital, 60% Ignoros 
 - 
Natural
, 
Terra Avesta
Lands and Areas that Own Themselves


Demoor Island

Mermaid Lands and Villages



Lands/Kingdoms that Own Nothing Right Now



Braidwood




Avalon




CloverStand




Galandorpeak



 Vandenburg Coven



White Raven Castle



Lands that Have Bin Destroyed
---
Iron Stone City
The City of Iron, who's True name of Iron Stone was founded once the land was taken under rule of The DeLaRose family. Once a broken slum bucket of a town based at the foot of a large hill, filled to the brim with the poor, smelling of death and ale, now has become a busheling keep filled with merchants and even song, as you walk the stoned streets laced with the crowns banners. Resting in the distance of this rich and fruitful large city is the shadow of the empire building its self the leading and ruling force all through out Valeria, if you look hard enough you can see the banners from the towns base.
Iron stone is known for its inns, brothels and its clean well kept outside were even in the hot sticky summer months you can not smell the gunk in the sewers.... that much.  
On top of it all (other then the brothels that is for sure number one, then girls are beautiful!) the leading industry is the market booths, always selling at a understandable price, you can get anything your heart craves from apples to slaves, there is even one stand that one day a week sells elephants right from the southern lands. and all sweets are sold on Mondays be sure to grab your favorites from candied rats to crisp caramel toads, they even coat fruits with candy, who would have thought!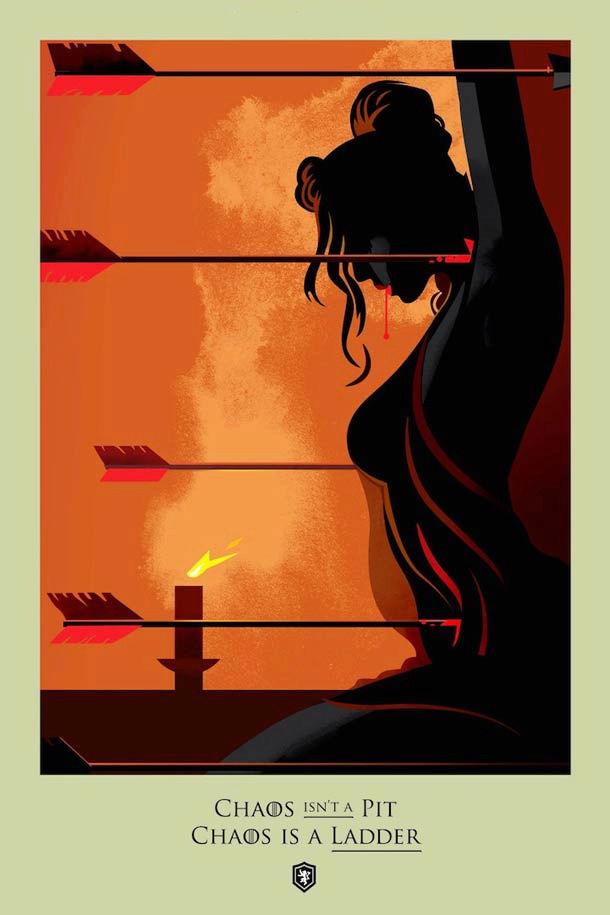 ---
Inforos Map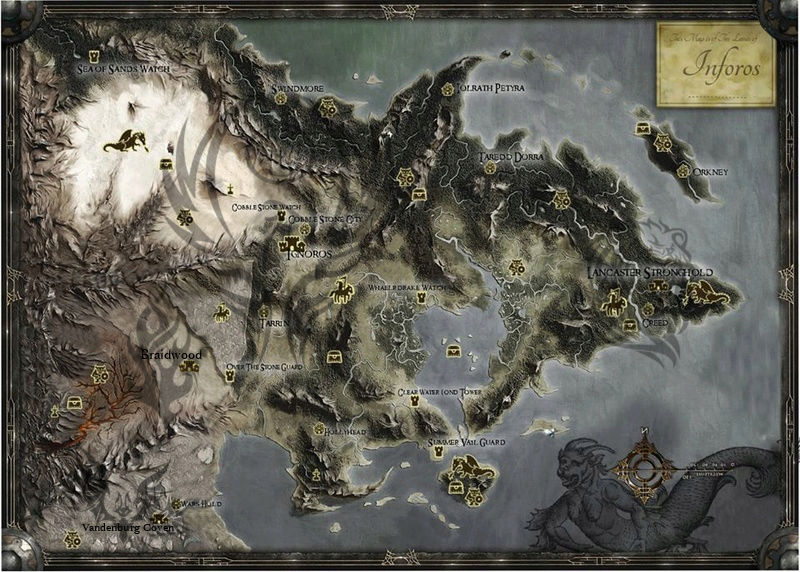 City's Within the Inforos Rule
Main City Ignoros


Cobble Stone

Cobble Stone Watch

Tarrin 

Over The Stone Guard

Summer Vale guard

Clear Water Pond Tower

Lancaster Stronghold – Castle

Creed

Orkney

Iolrath Petyra

Taredd Dorra

Swindmore

Sea of Sands Watch

Warrington  - Castle

Wars Hold

Whaelrdrake Watch

Fire Guard Tower

Inforosa

Heed

Town Under Heed

---
City's Within the Firedor Rule
Main City Frothmire



Cufaer Ville




Bevale




Clover Watch




Lockinge




Silverkeep - Castle




Penance




Widows Watch




The Crows Nest




Glarnyraefon




The Wall




Macar Tower




Ogars Stand



---
Rose Lake is to Small to Hold a Map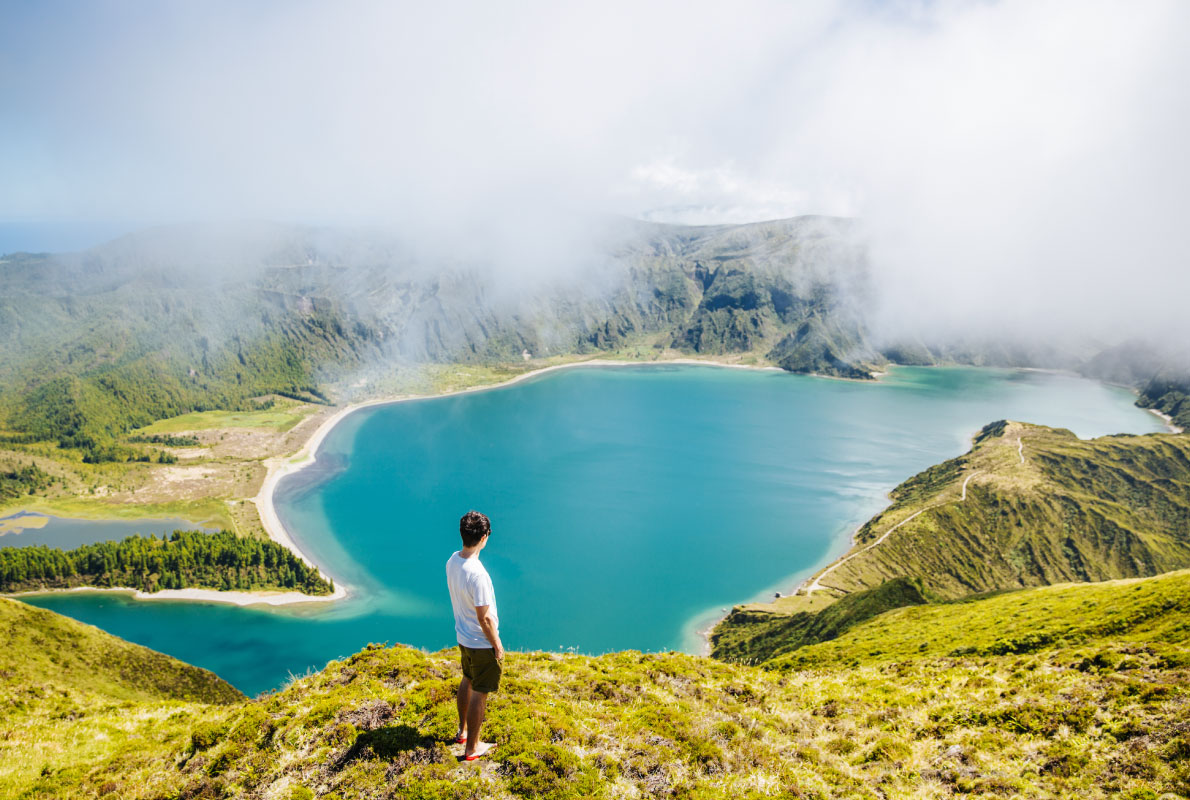 ~Anaya


Last edited by Anaya on Thu May 03 2018, 04:30; edited 13 times in total